The NPC meme contest has been a resounding success! After receiving hundreds of submissions, we picked what we felt were the best memes that reflected Infowars' mission of truth-telling.
The winner of the $10,000 grand prize for the best Infowars-themed NPC meme will be announced by Alex Jones! Tune in to see if it's you!
Here are the NPC meme finalists:
Hailey Meskill

CQ Bowman

Nikola Obradovic

Daniel Cunningham

Mike Wright

Masters of New Age Music

William Sabatini

April J

SSGSteelTigers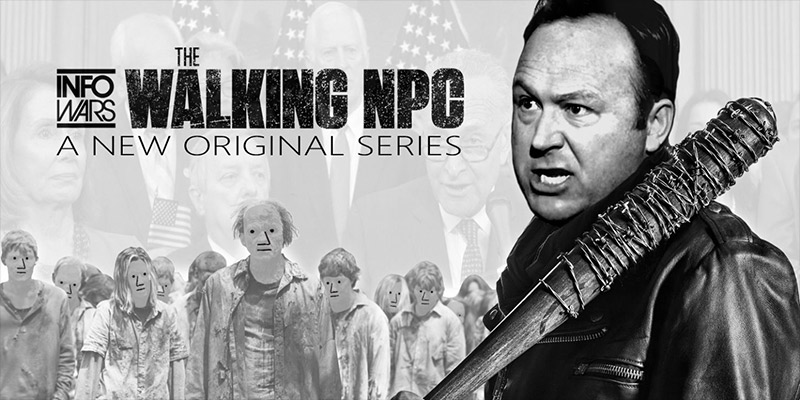 C.J.

Kobra Sweden

Chen Compton

Stephen C


Click image to see larger version (3200×3888)
Frank Stringini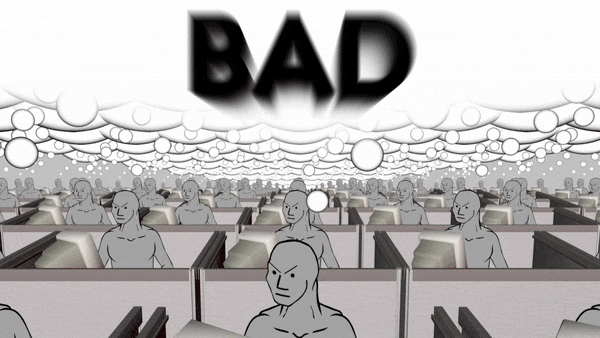 Dovev Imac

Matt Crews

Ben Poole

Carpe Donktum

Anonymous Leopard

Solentgreenis people

Special thanks from Alex and the Infowars crew to everyone who participated! We had a blast looking over all your submissions!
Here is Alex Jones announcing the NPC Meme Contest with details:
---
The Reopen America Back to School Special is now live! Save up to 60% on our most popular items!