Steve Connor
The Independent
May 12, 2014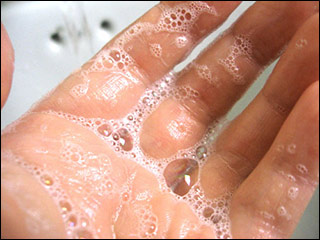 Chemicals in common household products such as toothpaste, soap and plastic toys have a direct impact on human sperm which could help explain rising levels of male infertility, scientists have found.
One in three "non-toxic" chemicals used in the manufacture of everyday items significantly affected the potency of sperm cells, which may account for the high incidence of unexplained infertility in the human population, the researchers said.
It is the first time that a study has found a direct effect of the many ubiquitous man‑made chemicals in the environment on a vital function of human sperm. The findings will raise further concerns about the hidden toxicity of chemicals deemed safe by toxicology tests.