Malcolm Moore
Telegraph.co.uk
August 27, 2012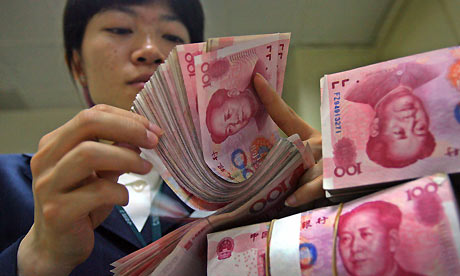 One Chinese province after another has stepped forward over the last fortnight to announce their plans, in what appears to be a propaganda effort to reassure the public that the economy is still on track.
Meanwhile, Wen Jiabao, the Chinese premier, promised over the weekend that the Chinese government would intensify its efforts to boost the economy in the second half of the year.
On a visit to Guangdong, the heartland of China's export industry, Mr Wen warned that "there will still be a lot of problems and uncertainties in exports going forward. The third quarter is a crucial period".
Experience the massive benefits of our Ultimate Krill Oil now at 60% off!