AFP
March 24, 2014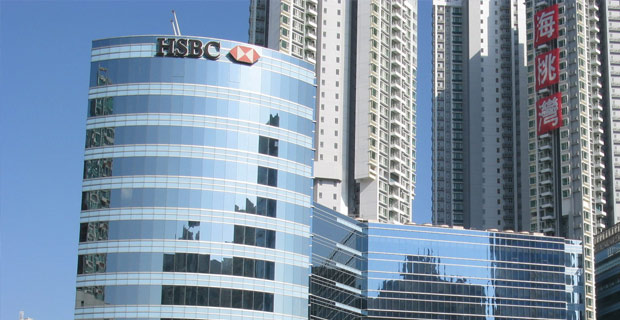 China's central bank hinted Sunday that it was willing to accept some debt defaults in the $1.8 trillion wealth management market, as the world's second-largest economy struggles to curb bad debts that pose a risk to the financial system.
"Under the premise of preventing systematic risks, allowing some default cases to happen naturally in compliance with market forces will… help rectify behaviours of product issuers and investors and benefit the healthy development of the wealth management market," People's Bank of China deputy governor Pan Gongsheng said at a forum in Shanghai.
Pan's remarks echoed those by Premier Li Keqiang earlier this month after the country's first-ever default on a domestic corporate bond sparked concerns that other firms could follow suit.
The Emergency Election Sale is now live! Get 30% to 60% off our most popular products today!