David S. Cloud
Los Angeles Times
May 7, 2014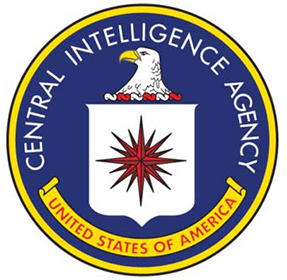 The CIA is planning to close its satellite bases in Afghanistan and pull all its personnel back to Kabul by early summer, an unexpectedly abrupt withdrawal that the U.S. military fears will deprive it of vital intelligence while thousands of American troops remain in the country, U.S. officials said.
CIA Director John Brennan informed U.S. military commanders in March that his agency would shutter operations outside Kabul, removing CIA case officers and analysts as well as National Security Agency specialists responsible for intercepting insurgent phone calls and other communications, a rich source of daily intelligence, the officials said.
Pentagon officials warn that the CIA drawdown after 12 years of war is coming just as insurgent attacks are normally at their peak. As a result, the CIA withdrawal has strained relations between the agency and military commanders in Kabul, the officials said.