Emily Stephenson and David Henry
Reuters
March 27, 2014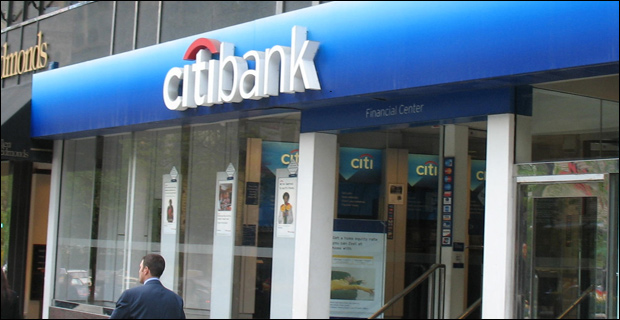 The Federal Reserve on Wednesday rejected Citigroup Inc's plans to buy back $6.4 billion of shares and boost dividends, saying the bank is not sufficiently prepared to handle a potential financial crisis.
The decision marks the second time in three years that Citigroup has failed to win the Fed's approval for its plan to return money to shareholders, known as the "capital plan."
Officials at the bank never saw the rejection coming, a source close to the matter said on Wednesday.
Also, make sure to get your boost of zinc and pregnenolone today with The Real Red Pill now at 50% off!