BBC
May 6, 2014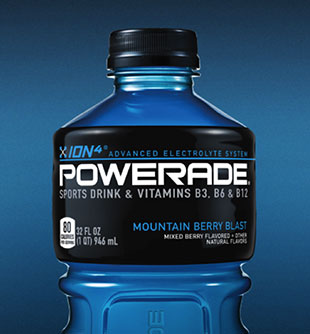 The world's largest beverage-maker, Coca-Cola, plans to remove a controversial ingredient from some of its US drinks brands by the end of this year, following an online petition.
Brominated vegetable oil, or BVO, is found in Coca-Cola fruit and sports drinks such as Fanta and Powerade.
Rival Pepsi removed the chemical from its Gatorade sports drink last year.
In Japan and the European Union, the use of BVO as a food additive is not allowed.