Dan Molinski
Fox News Business
April 25, 2014
Colombia's central bank surprised financial markets Friday and increased interest rates after 12 months on hold, saying higher inflation and an improving economy means borrowing costs no longer need to be so low.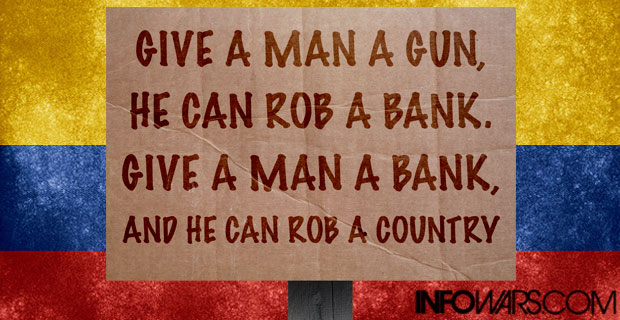 The bank's seven-member board said after its monthly meeting that it voted to lift its key interest rate 25 basis points to 3.5%. Economists widely expected the board to keep the rate steady at a near-record low of 3.25%, as low inflation and less-than-stellar growth rates forced the bank to keep monetary policy loose.
Many felt rate increases wouldn't be seen until around July or August.
Get what you and your family need with today's top-selling products now!