Alisa Bay
Chicago Tribune
April 29, 2014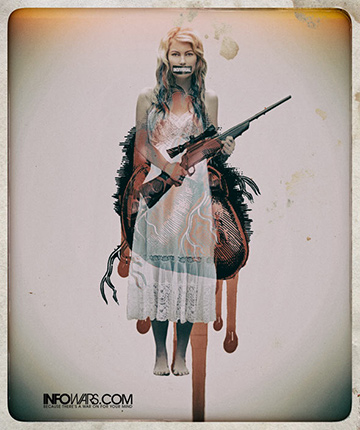 When Brian Kossof, founder and president of Concealed Carry of Illinois, began offering Illinois State Firearm Safety and Concealed Carry classes in September of last year, the room was filled with men and perhaps a handful of women. "To be honest, I wasn't at all surprised by the male to female ratio," says Kossof, a Highland Park resident whose interest in firearm safety prompted him to become fully licensed to teach at the state certification level. "For the first few months, men definitely dominated the classes, which is what we all expected," he says.
But then, a very noticeable change occurred. More and more women, as well as seniors, began registering for Kossof's course. "It was interesting and exciting to see this kind of a shift" says Kossof, who noted that many of the women came with a female friend or accompanied their boyfriends or husbands. The seniors (the oldest of whom was in his 80s) either attend on their own or with a family member (typically a son or a daughter).
"In our experience, we noticed that women and seniors are primarily interested in educating themselves about gun laws and learning about firearm safety," explains Kossof. "They aren't necessarily taking the course to carry a firearm," he adds. "However, they do want to know that they can safely handle a gun and protect themselves should the need arise."
Save 60% on all of our hottest products during our Across the Board Flash Sale!