Mike Adams
Natural News
April 16, 2013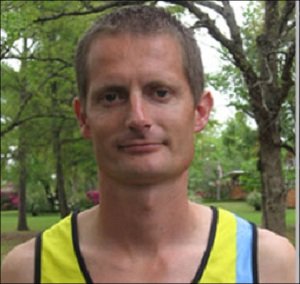 Alastair Stevenson is a veteran marathon runner who has competed in dozens of marathons around the world, including the London Marathon. He's very familiar with the security typically found at marathons, and he immediately noticed something odd about the Boston marathon security.
"They kept making announcements on the loud speaker that it was just a drill and there was nothing to worry about. It seemed like there was some sort of threat, but they kept telling us it was just a drill," he was quoted as saying by Local15TV.com.
In the interview, you'll hear Stevenson say:
"At the start at the event, at the Athlete's Village, there were people on the roof looking down onto the Village at the start. There were dogs with their handlers going around sniffing for explosives, and we were told on a loud announcement that we shouldn't be concerned and that it was just a drill. And maybe it was just a drill, but I've never seen anything like that — not at any marathon that I've ever been to. You know, that just concerned me that that's the only race that I've seen in my life where they had dogs sniffing for explosions, and that's the only place where there had been explosions."
Boston police deny the existence of a drill
Why is all this such a huge story? Because the Boston police department is on the record saying there was no drill!
People who are writing about the reality of the bomb drill are being called "conspiracy theorists" across the 'net. Yet the real conspiracy is found in the bomb drill cover-up.
The far more important question now is: Why would the Boston police LIE about the existence of a bomb drill?
The Boston marathon bombing is now officially a conspiracy cover-up.
Below is the video shot by Infowars reporter Dan Bidondi where Boston Police Commissioner Edward Davis specifically states they had "no specific intelligence" regarding a drill taking place.
Be sure to give your body the powerful multivitamin formula it needs with Vitamin Mineral Fusion now at 40% off!