Rowan Scarborough
Washington Times
April 26, 2013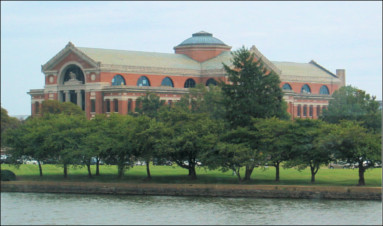 Congress has new plans to keep working if an attack on Washington makes it impossible for lawmakers to meet at the U.S. Capitol.
The military has built facilities at Fort McNair, a short ride on South Capital Street to the P Street Southwest site where the House and Senate can meet, according to sources familiar with the arrangements.
In addition, Congress has contracted with movie theaters around the nation to host the House and Senate if attacks prevent legislators from convening in Washington, a source familiar with the planning told The Washington Times.
By the way, people who know what's coming are taking advantage of our healthy & delicious storable food!