Washington Free Beacon
March 20, 2014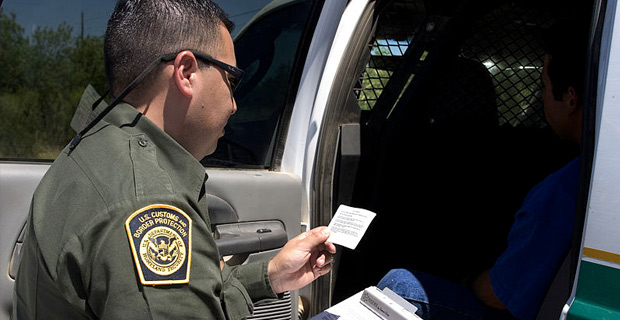 The number of illegal immigrants attempting to unlawfully reenter the United States rose 28-fold from 1992 to 2012, the Wall Street Journal reports.
The analysis was released by the Pew Research Center.
In 2012, unlawful re-entry cases accounted for 26% of sentenced federal offenders, second only to drug offenses at 32%. That is a 13-fold increase since 1992, when people sentenced for unlawful re-entry constituted just 2% of the total.

"Immigration has become a huge share of the federal docket," said Mark Lopez, the report's author.