Washington Free Beacon
March 20, 2014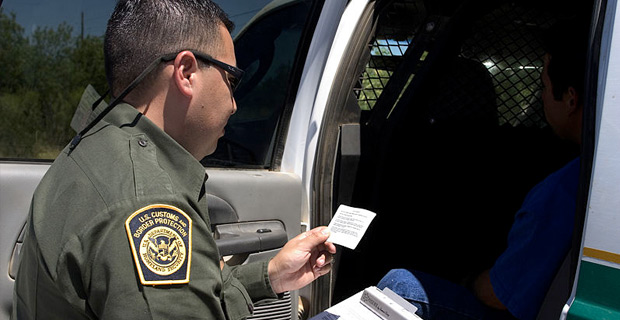 The number of illegal immigrants attempting to unlawfully reenter the United States rose 28-fold from 1992 to 2012, the Wall Street Journal reports.
The analysis was released by the Pew Research Center.
In 2012, unlawful re-entry cases accounted for 26% of sentenced federal offenders, second only to drug offenses at 32%. That is a 13-fold increase since 1992, when people sentenced for unlawful re-entry constituted just 2% of the total.

"Immigration has become a huge share of the federal docket," said Mark Lopez, the report's author.
Also, make sure to get your boost of zinc and pregnenolone today with The Real Red Pill now at 50% off!