Matthew Hendley
Phoenix New Times
November 8, 2013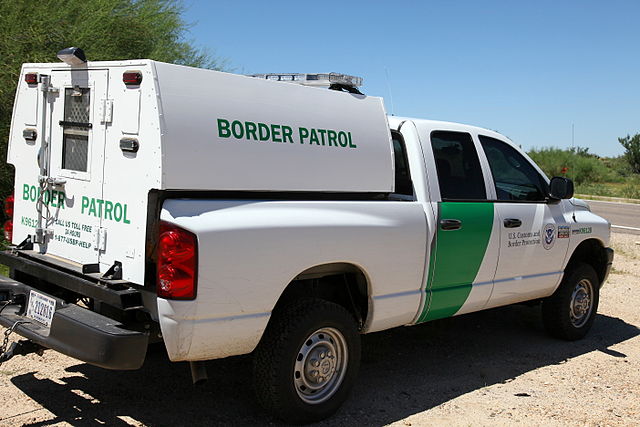 A corrupt Border Patrol agent was sentenced to 15 years in prison for taking bribes in exchange for helping a drug-trafficking organization do its work.
Former Agent Ivhan Daniel Herrera-Chiang actually got more prison time than his partner-in-crime Michael Lopez-Garcia, a former Arizona Department of Corrections employee who personally smuggled meth across the border, according to federal prosecutors.
Lopez was sentenced to nine years in prison.
Infowars' most powerful product is back in stock! Get DNA Force Plus up to 50% off now!