Kenric Ward
Watchdog.org
May 5, 2014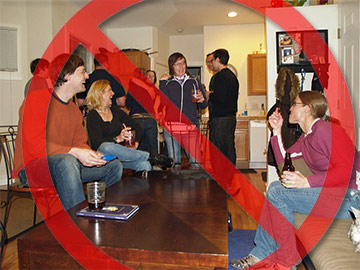 A plan to ban "frequent and large gatherings at neighborhood homes" is a lawsuit waiting to happen, a Fairfax County supervisor predicts.
Officials will get an idea Wednesday when public-comment hearings begin in Virginia's most populous county.
"I believe the county is risking a lawsuit and/or a constitution challenge by interfering with peoples' right to assemble," Supervisor Pat Herrity said in a statement.