Owen Shroyer hosts this LIVE edition of War Room, weekdays 3-6 p.m. CT.
Also catch the streams at infowars.com/show and Banned.video.
Make sure to follow Owen on Tik Tok: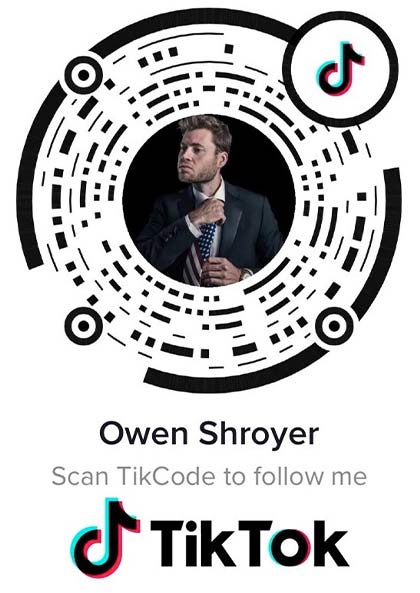 ---
Alex Jones Show – Breaking: Coronavirus a Race-Specific Bioweapon That's Breaking Containment Worldwide
Alex Jones interviews a world-renowned bioweapons expert who's revealing shocking revelations that China doesn't want the world to know
Tune in as we cover breaking developments in the Coronavirus outbreak and how mainstream pundits are now sounding the alarm:
Follow Infowars on Telegram:

---
David Knight Show: Cruise Ship With Possible Coronavirus Carriers Lands In New Jersey
Spread the link to this banned broadcast to fight back against internet censorship.
On this Friday transmission of The David Knight Show, we'll provide updates on the coronavirus, China's handling of the outbreak, possible carriers of the virus landing in New Jersey and much more.
Four Chinese nationals were sent to a New Jersey hospital for a coronavirus screening on Friday after becoming ill during a Royal Caribbean cruise.
Follow David Knight on Telegram:

---
Corona-Quarantine at New Jersey Cruise Ship https://t.co/YtkjS8QwN0

— David Knight (@libertytarian) February 7, 2020
Also follow The David Knight Show on Telegram:

The Reopen America Back to School Special is now live! Save up to 60% on our most popular items!