Dan Weikel
L.A. Times
May 10, 2014
U.S. Customs and Border Protection officials are reviewing their practice of tracking private planes after receiving complaints from law-abiding pilots who say they were detained and their aircraft searched without adequate justification.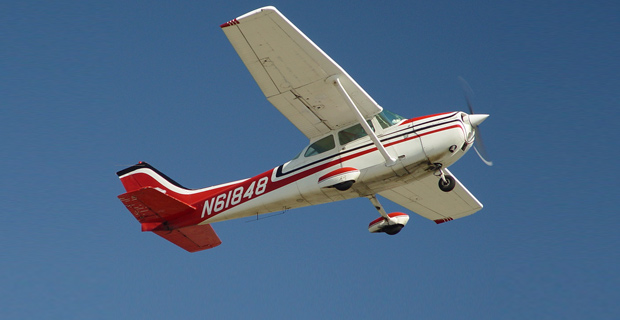 The agency's new commissioner, R. Gil Kerlikowske, has ordered a comprehensive assessment of the methods and criteria used to monitor, investigate and intercept the flights of private pilots across the country.
"The intent of the review is to look at procedures, training and practices to ensure that [the agency's] interactions with the general aviation community are warranted, professional and respectful of individuals' civil rights and civil liberties," Michael Friel, a spokesman for the agency, said Friday.