Jim Algar
Tech Times
May 5, 2014
A fact to make your head spin: A distant planet has been discovered rotating on its axis three times as fast as earth, creating a day that is only eight hours.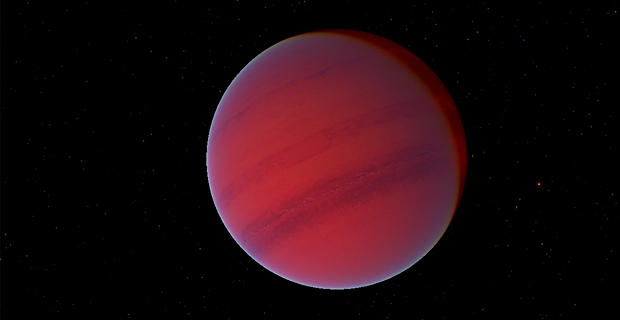 Astronomers with the European Southern Observatory report they've made the first determination of the rotation speed and rate of an exoplanet far outside our solar system, a world dubbed Beta Pictoris b.
The giant gas planet similar to Jupiter but 10 times as large, orbits its host Beta Pictoris. Fairly close to us at 65 light years distance and observable by the naked eye in Earth's southern hemisphere in the constellation Pictor, also known as the Painter's Easel.