CBS LA
May 9, 2014
Authorities are releasing a Downey man they admit to accidentally jailing for two weeks when they mistook him for a drug dealer.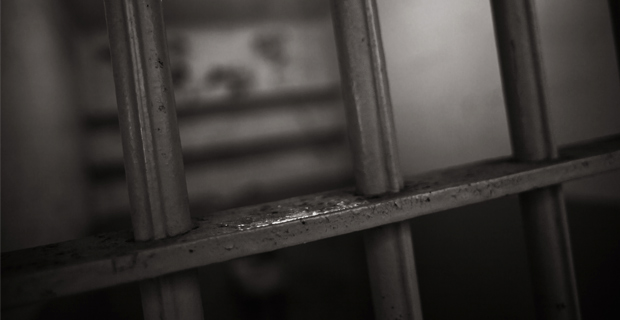 Gerber Guzman's wife claims it's the second time he's been locked up at the L.A. County Jail when he hasn't done anything wrong.
After Guzman's April 27 arrest, Yanira Hernandez tried for more than a week to get him released. The Drug Enforcement Agency responded once CBS2/KCAL9 got involved a couple days ago.