Roger Young
Activist Post
December 31, 2011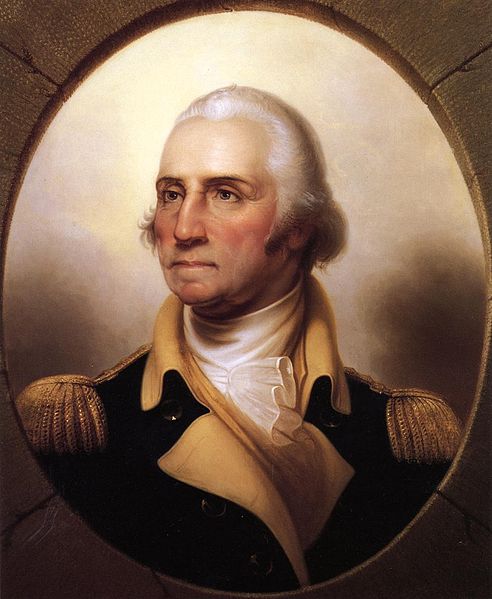 Secession is a topic that seems to increasingly pop up in conversation, discussion, and written opinion.
I believe that more people every day are seeing state secession as a viable and even necessary action to counteract increasing personal oppression, stolen liberties, and monetary incompetence and thievery by the United States Government.
According to the Declaration of Independence, when such conditions become intolerable for the people, "it is their right, it is their duty, to throw off such Government, and to provide new Guards for their future security."
But why wait for your state to secede? In the meantime, why not make a personal declaration of secession? Below is my idea of what a personal declaration would look like. I encourage others to make this same declaration and add or subtract any statements you deem relevant. Or write your own. Make copies and distribute to friends and relatives, encouraging them to do likewise. By all means, send copies to your Congress critters and other ruling tyrants. Convey the message that you no longer willingly submit to their arbitrary rules, and the theft and violence committed against you personally and against others in your name.
Some will dismiss such a declaration as merely symbolic, lacking any legitimate authority. By how does it contain any less authority than a state and constitution created by others a couple centuries before you were born? Here is my declaration:
I, Roger Young, a sovereign, free-born individual, and a child of God/Nature, do hereby declare my personal secession from the political entity known as the "United States of America." Though reason tells me that this entity has no inherent legitimacy toward ruling my life (as this arrangement was not created by me, nor obtained my consent), I find it necessary to declare such a separation.
By this act of secession, I hereby withdraw any present and future consent toward being ruled by this authoritarian organization. Any laws, edicts, regulations, executive orders, or demands issued by this organization will be ignored as so much verbal static emanating from tyrants lacking any legitimate authority.
By this act of secession, I declare I will no longer consent to being described as a willing citizen or subject, collectively enslaved under the rule of the "United States Government," nor its permanently ensconced ruling class. I hereby refuse to be labeled a participant of, nor a collaborator with, the criminal actions executed by those individuals declaring to be representatives, employees, or agents of the "United States Government." Such actions include waging war and stealing the property and wealth of other individuals. Any such actions declared to "be in my name" or "for my benefit or protection" will be considered blatantly fraudulent. I will hereby consider myself only as a sovereign individual residing on the North American continent, responsible only for the actions I commit as an individual.
By this act of secession, I will no longer be a party to the collectivist "we" used to describe those residing within the geographical boundaries claimed by some as the "United States of America." I will no longer be subject to the responsibilities, agreements, debts, or liabilities, claimed by that institution and "shared" by its subjects
By this act of secession, I will no longer consider my body subject to the rules and regulations of that entity known as the "United States Government." Any attempt to restrict my consumption of any food or drug will be branded as illegitimate and ignored. Any attempt to actively apply such restrictions by this entity will be considered an act of violence and dealt with accordingly in a peaceful, though effective and persuasive, manner.
—–
"Resolve to serve no more, and you are at once freed."
Roger Young is a professional photographer and columnist living in U.S.-occupied Texas. Please visit and support his work at his blog and his amazing photography website. Email Roger HERE.