AWR Hawkins
Breitbart
March 21, 2014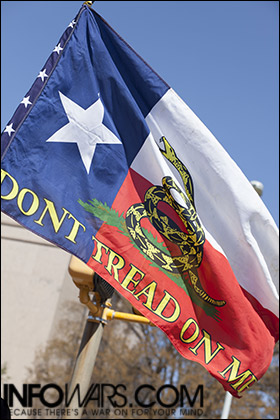 On March 19th the Delaware Supreme Court ruled that the Wilmington Housing Authority's (WHA) gun ban "is unconstitutional."
The case–Jane Doe v. Wilmington Housing Authority–was filed in 2010.
According to the NRA-ILA, Justice Henry duPont Ridgely wrote the opinion of the court and indicated Section 20 of Delaware's Bill of Rights "specifically provides for the defense of self and family in addition to the home."
Prior to this decision "thousands of Delaware's most vulnerable residents lived in some of [Delaware's] most dangerous neighborhoods, but [the WHA gun ban]…prohibited them from possessing firearms to defend themselves and their families."
The Emergency Election Sale is now live! Get 30% to 60% off our most popular products today!