Emily Harris
Reuters
March 27, 2014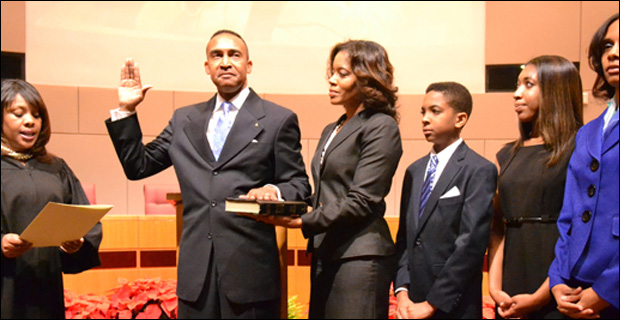 The mayor of North Carolina's largest city resigned Wednesday after prosecutors said he had been arrested on federal public corruption charges that include accepting more than $48,000 in bribes from undercover FBI agents.
Charlotte Mayor Patrick Cannon, 47, said his resignation was effective immediately in a letter he sent to City Manager Ron Carlee and City Attorney Bob Hagemann.
"These charges will create too much of a distraction for the business of the city to go forward smoothly and without interruption," he wrote.
Take advantage of one of nature's most hardworking nutrients with Vasobeet now at 40% off!