Deputy U.S. Attorney General Rod Rosenstein, who has overseen the Russian election meddling probe, is preparing to leave the U.S. Department of Justice in coming weeks as President Donald Trump's nominee to lead the department is set to take over, a department official said on Wednesday.
Rosenstein has had oversight of the U.S. Special Counsel's probe into alleged Russian interference in the 2016 presidential election and possible connections to Trump's campaign. Then-Attorney General Jeff Sessions, an early Trump supporter during the presidential campaign, had recused himself.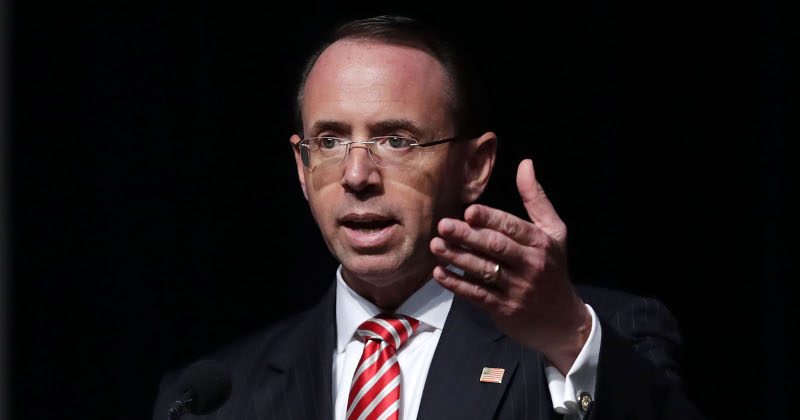 William Barr, Trump's pick to replace Sessions who was fired soon after the November midterm congressional elections, is set to appear for a confirmation hearing next week before the Senate Judiciary Committee, which must weigh his nomination before the full Senate considers his approval.
Eliminate unwanted invaders from your body with Living Defense Plus now at 60% off!