AWR Hawkins
Breitbart
March 31, 2014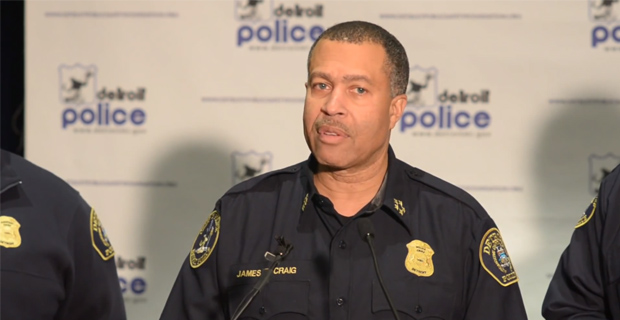 With "fatal self-defense shootings on the rise in Detroit," law-abiding citizens know one thing–Detroit police have their back.
According to The Detroit News, "justified" self-defense shootings in Detroit are hovering around 10 since January 1st.
This is up considerably from 2013, in which "there were 15 justifiable [self-defense shootings] in the city" during the entire year.
And far from criticizing the fact that more and more homeowners are standing up for their lives and property, Detroit Police Chief James Craig said he views this rebirth of self-defense as proof that"more and more Detroiters are becoming empowered."
The Emergency Election Sale is now live! Get 30% to 60% off our most popular products today!