Steven Reinberg
Healthday
May 3, 2014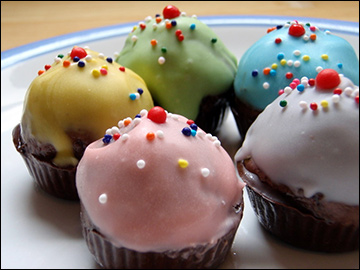 Rates of diabetes in U.S. children have jumped sharply in just eight years, according to new research.
The prevalence of type 1 diabetes increased 21 percent between 2001 and 2009. At the same time, rates of type 2 diabetes rose 30.5 percent, the study found.
These increases affected both boys and girls, and nearly all racial groups, the researchers noted.
The reasons behind the increases aren't entirely clear, said lead researcher Dr. Dana Dabelea, the associate dean for faculty at the Colorado School of Public Health in Aurora.