Infowars.com
February 19, 2014
The TSA is not just the perfect place for a sexual predator to work, but to also excel in a career path.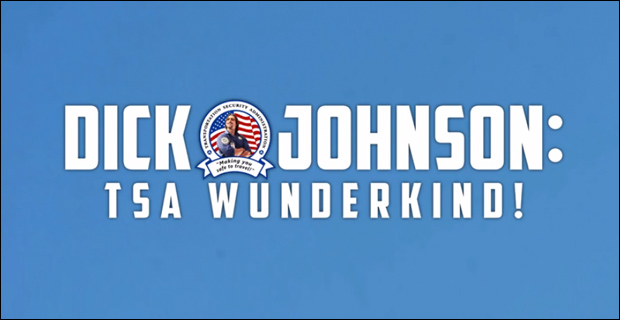 TSA field agent Dick Johnson is a prime example of this:
All the entries for the "We Will Resist TSA & NSA Tyranny" 10K Film Contest contest are in. Showcased videos are selected for general interest and their selection does not imply that they are finalists or have met all the contest requirements.
Keep checking out Infowars.com for more contest videos! All of the views expressed in the films are not necessarily endorsed by Infowars.
The Reopen America Back to School Special is now live! Earn double Patriot Points on our hottest items!