Lesley Goldberg
Hollywood Reporter
April 2, 2014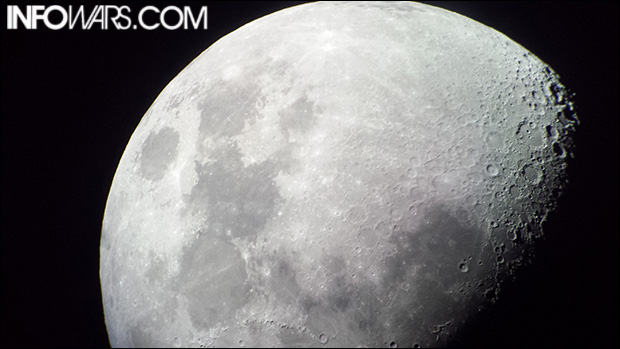 Discovery and Science Channels are headed to the moon.
The sibling cable networks have signed on to chronicle the Google Lunar XPRIZE competition for privately funded teams to land an unmanned craft on the moon by Dec. 31, 2015.
The networks will chronicle the historic race with a miniseries event that follows teams from around the world as they race to complete the requirements for the grand prize: landing a craft on the surface of the moon, traveling 500 meters and transmitting live pictures and video back to Earth.
The Emergency Election Sale is now live! Get 30% to 60% off our most popular products today!