Anthony Martin
Examiner.com
July 27, 2012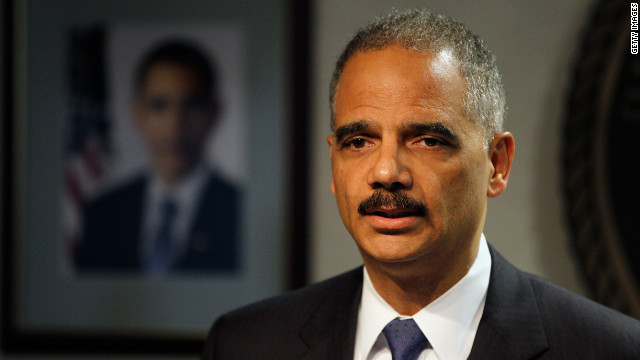 On Wednesday U.S. Rep. Trey Gowdy, R-S.C., disclosed to The Washington Times that he and a colleague had met with the inspector general of the Department of Justice (DOJ) last week to discuss a pending report of an investigation into the Fast and Furious scandal.
Gowdy and U.S. Rep. Jason Chaffetz, R-Utah, met with the newly appointed inspector general for the DOJ, Michael Horowitz, last week to discuss when he planned on releasing the report of his internal investigation into the scandal that has encompassed at least three cabinet level agencies of the Obama administration.
The inspector general works for the DOJ and cannot be considered independent. However, the report is expected to include information on the failure of the Fast and Furious program and who authorized its implementation.
Be sure to get your improved boost of zinc and pregnenolone today with The Real Red Pill Plus now at 50% off!