Aaron Dykes
InfowarsNews.com
September 27, 2011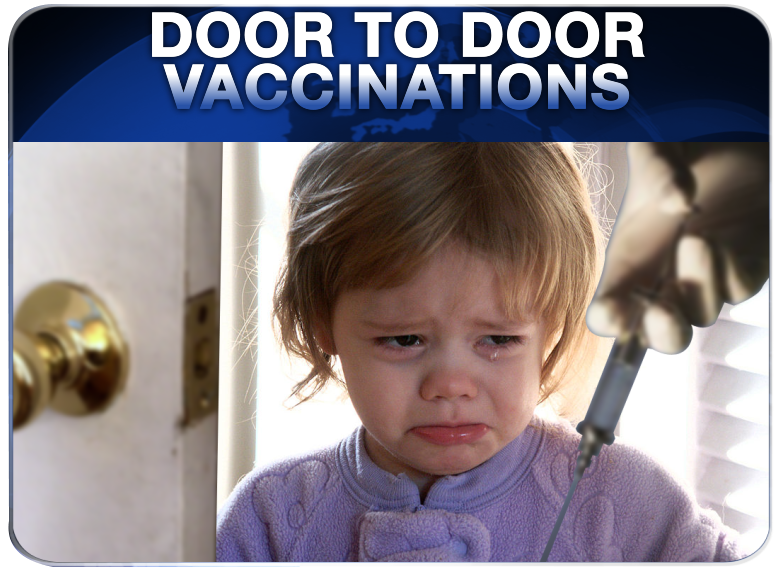 In tonight's Tuesday, September 27, 2011 edition of Infowars Nightly News, Alex will cover a host of topics including the attempt to intimidate the parents of unvaccinated students with door-to-door innoculations. The effort is predicated on the hoax that vaccines are mandatory to attend school, despite the long-standing existence of a waiver policy.
With current focus on the police clamp down of Occupy Wall Street protests, Alex discusses a new lawsuit against Pittsburgh for its treatment of protesters during the G20 meeting in 2009. Infowars reporter Rob Dew is striking back for what he says was a false arrest and unfair treatment. Represented by Oath Keepers founder and lawyer Stewart Rhodes, Dew argues that he complied with police orders but was rounded up anyway, despite only being there to cover the event as a journalist.
In a news blitz, Alex discusses the blunt statements of trader Alessio Rastani, who told the BBC that a larger collapse is coming, adding that Goldman Sachs 'rules the world' and cares nothing about the interests of ordinary people.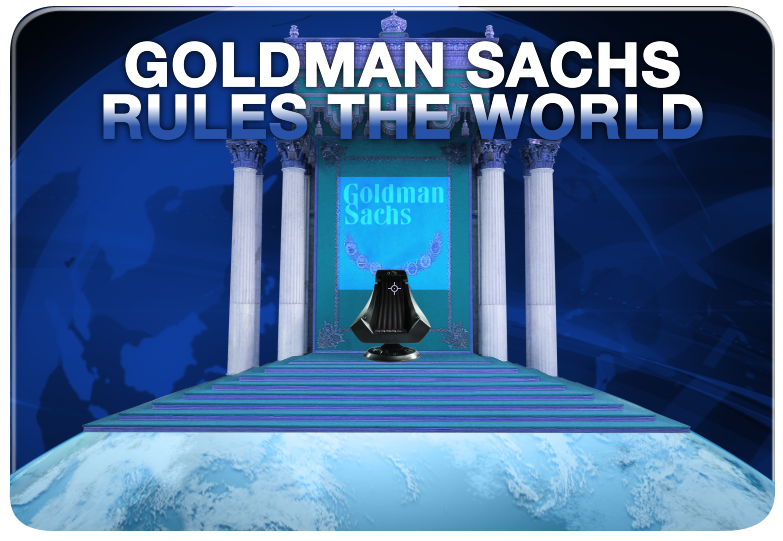 Alex also analyzes corporate subservience to Big Brother, with focus on recent admissions that OnStar technology is indeed used to actively spy on vehicle passengers for profit, as Alex has reported for many, many years. But in the larger picture, tech companies of all kinds are part of the game. TomTom, the satellite navigation company, was admittedly aiding law enforcement with tracking drivers, later claiming to back off from its role.
Tune in tonight at 7PM CST at Prison Planet.tv and watch the show. If you're not a Prison Planet.tv member, please consider subscribing. We depend upon viewer support to keep the program alive and growing.
The show is also re-broadcast on a loop and on-demand archives of every show are available.