Sean Coughlan
BBC
December 3, 2012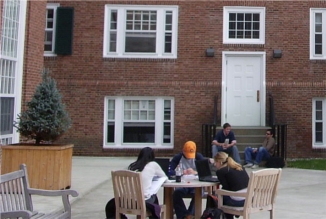 An integral part of the American Dream is under threat – as "downward mobility" seems to be threatening the education system in the United States.
The idea of going to college – and the expectation that the next generation will be better educated and more prosperous than its predecessor – has been hardwired into the ambitions of the middle classes in the United States.
But there are deep-seated worries about whether this upward mobility is going into reverse.
Andreas Schleicher, special adviser on education at the Organisation for Economic Co-operation and Development (OECD), says the US is now the only major economy in the world where the younger generation is not going to be better educated than the older.