KMBZ.com
December 1, 2013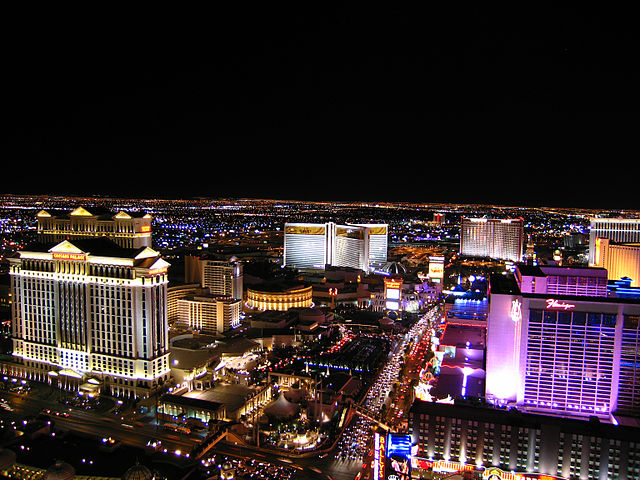 Dozens of children and adults who are in Las Vegas for the National Youth Football Championships have been hospitalized after coming down with a mystery illness.
The mystery disease shows flu-like symptoms, including vomiting. ABC News Chief Health and Medical Editor Dr. Richard Besser says "norovirus" may be the cause.
"Norovirus is the largest cause of outbreaks of gastroenteritis stomach flu in the United States– 20 million cases a year," Dr. Besser said. "This is the peak season."
Eliminate unwanted invaders from your body with Living Defense Plus now at 60% off!