AFP
April 19, 2014
A drone strike Saturday killed 15 Al-Qaeda suspects and three civilians in Yemen's central Baida province, a stronghold of the extremist group, a security official said.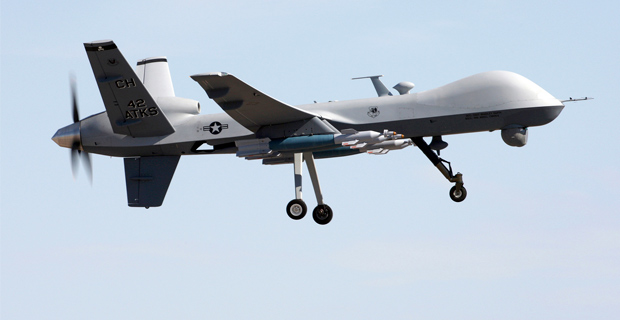 The jihadists were traveling in a vehicle toward the southern Shabwa province, witnesses said. The three civilians were passing by in another car.
The United States is the only country that operates drones in Yemen, but officials rarely discuss the covert program.
Be sure to get your improved boost of zinc and pregnenolone today with The Real Red Pill Plus now at 60% off!