AP
February 9, 2013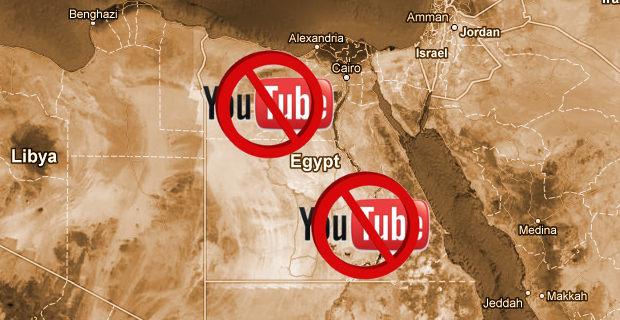 A Cairo court on Saturday ordered the government to block access to the video-sharing website YouTube for 30 days for carrying an anti-Islam film that caused deadly riots across the world, but the ruling can be appealed and based on precedent may not be enforced.
Judge Hassouna Tawfiq ordered YouTube blocked for carrying the film, which he described as "offensive to Islam and the Prophet (Muhammad)." He made the ruling in the Egyptian capital where the first protests against the film erupted last September before spreading to more than 20 countries, killing more than 50 people.
Our 4th of July Super Sale has been extended! Get double Patriot Points and free shipping on the hottest items!