Robby Soave
The Daily Caller
April 21, 2014
An elderly Missouri man dialed 911 and asked for an ambulance to come and help his ailing wife. Instead, the police showed up, threw him to the ground, sat on his head and handcuffed him.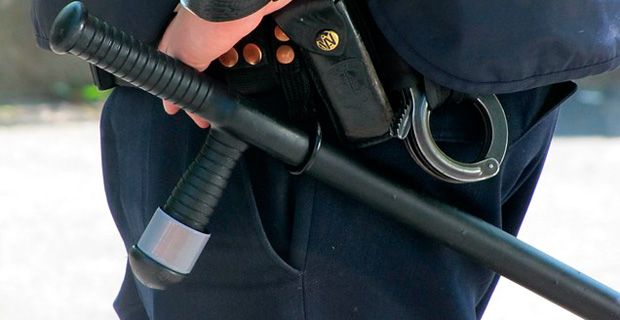 He later received stitches for his injuries.
"I never had anybody jump on me for doing nothing," said the man, Elbert Breshears of Humansville, Missouri, in a statement to KSPR 33.
Get what you and your family need with today's top-selling products now!