Elise Viebeck
The Hill
October 21, 2013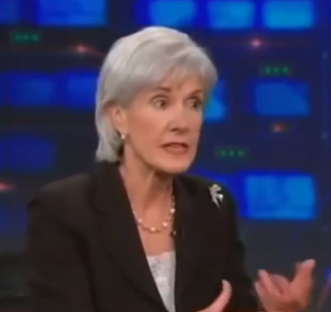 Embattled Health and Human Services Secretary Kathleen Sebelius will testify before Congress next week about the botched rollout of ObamaCare's insurance exchanges after rejecting GOP demands to appear this week.
The House Energy and Commerce Committee confirmed Monday night that Sebelius would meet with the committee next Wednesday.
The notice capped a day of wrangling between Sebelius and congressional Republicans who repeatedly attacked her for rejecting calls to testify at a Thursday hearing.