Alex Jones breaks down Hillary Clinton's latest comments in which she blames Infowars and WikiLeaks for her election loss.
"The Russians, Wikileaks, same thing, dumped the John Podesta emails," Hillary said. "Within one hour they dumped them and they began to weaponize them, and they began to have some of their allies within the Internet world like Infowars take out pieces and begin to say the most outlandish, outrageous, absurd lies you can imagine."
READ MORE: HILLARY: I LOST THE ELECTION BECAUSE OF INFOWARS AND WIKILEAKS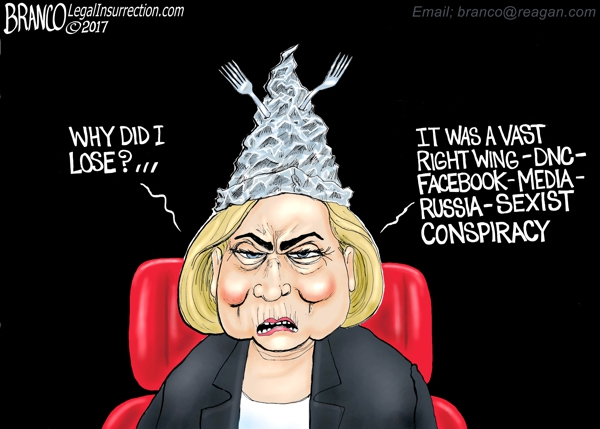 Be sure to get your improved boost of zinc and pregnenolone today with The Real Red Pill Plus now at 50% off!