AFP
November 19, 2012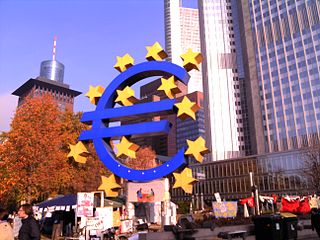 Photo By Jay Eldy (Own work), via Wikimedia Commons
The European Union looks set for fresh trouble this week as an extraordinary summit called to agree a long-term trillion-euro budget heads for an ugly showdown, possibly even failure.
Already weakened by three years of economic crisis, the 27-nation bloc of half a billion people faces new trauma at the two-day summit starting Thursday after weeks of talks that have exposed stark divisions between pro- and anti-austerity nations, as well as between the haves and have-nots.
"It's a lose-lose summit," said a senior EU diplomat. "Absolutely no one will leave this summit content if by chance we reach a solution."
Get what you and your family need with today's top-selling products now!