AFP
January 9, 2013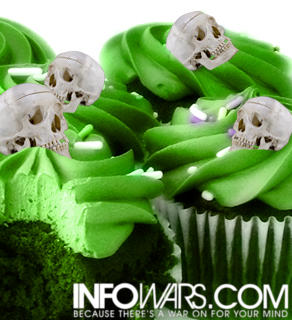 The EU's food safety agency on Tuesday launched a public consultation on its draft scientific opinion regarding the safety of the artificial sweetener aspartame.
"All stakeholders and interested parties are invited to comment on the draft opinion through the online public consultation by 15 February 2013," the European Food Safety Agency said in a statement.
EFSA experts, using available information on aspartame and its breakdown products, has concluded in a draft opinion that they were safe at levels currently set in Europe.
The Reopen America Back to School Special is now live! Earn double Patriot Points on our hottest items!