AFP
February 18, 2013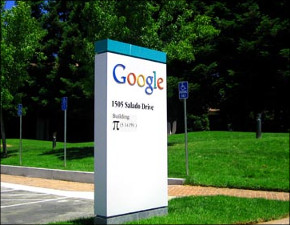 European data protection agencies intend to take action against the US Internet giant Google after it failed to follow their orders to comply with EU privacy laws, the French data protection authority said on Monday.
In October the data protection agencies warned Google that its new privacy policy did not comply with EU laws and gave it four months to comply or face legal action.
"At the end of a four-month delay accorded to Google to conform and promise to implement recommendations, no response has been forthcoming by the company" said France's CNIL data protection agency.
We are now accepting pre-orders for our healthy and delicious storable food. Stock up today!