John Vidal
The Guardian
February 24, 2014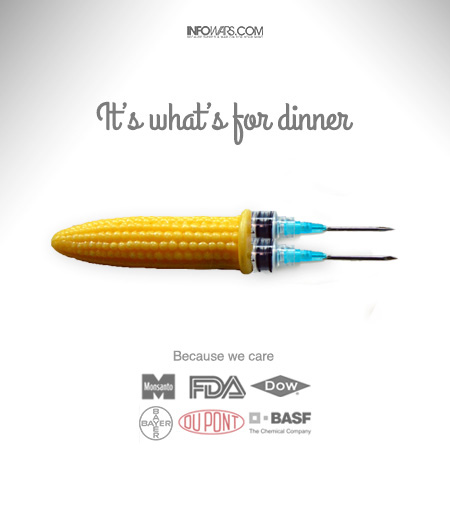 Africa is expected to be the next target of GM food companies, as European scientists and policymakers travel to Ethiopia to boost the prospect of growing more of the controversial crops on the continent.
Anne Glover, the chief scientific adviser to the European commission, and other prominent pro-GM researchers and policymakers from European countries including Germany, Hungary, Italy and Sweden will this week meet Ethiopian, Kenyan, Ghanaian and Nigerian farm ministers as well as officials from the African Union.
The British environment secretary, Owen Paterson, who said last year that the UK would be acting immorally if it did not make GM crop technologies available to poor countries, pulled out of the conference in Addis Ababa, organised by the European Academies Science Advisory Council (Easac).
The Reopen America Back to School Special is now live! Earn double Patriot Points on our hottest items!