EXCLUSIVE! CDC Believes Coronavirus Has Broken Containment On The West Coast
Mike Adams joins The Alex Jones Show to break down the reports of coronavirus breaking out in the U.S.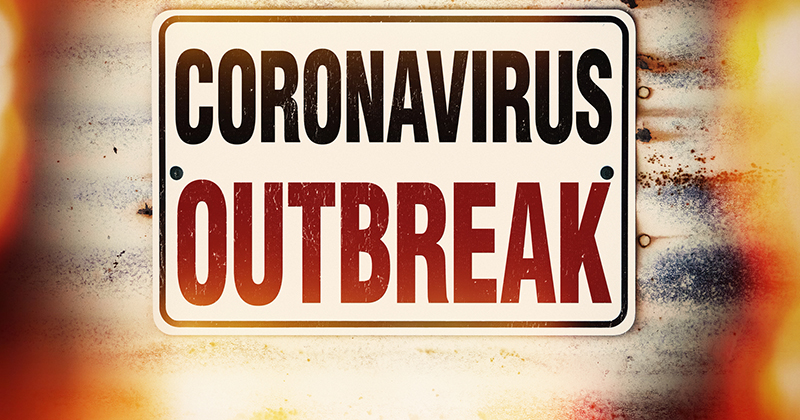 Image Credits: Getty Images.
The Reopen America Back to School Special is now live! Earn double Patriot Points on our hottest items!
---
Related Articles
---