Infowars
June 8, 2011
Related articles:
Intimidating the Media: Bilderberg Security Seize Infowars Reporter's Passport
Bilderbergers May Give Green Light to Mexican Central Banker as New IMF Boss
Breaking: Secret Bilderberg Agenda Leaked by Mole
Europeans to Converge on Switzerland for Bilderberg Protest
This year's Bilderberg meeting is underway in Switzerland and we have reporters on the ground bringing us powerful images and video from the scene. This article will be continually updated with the latest images and videos from St. Moritz, Switzerland.
Watch live video from Switzerland! on www.justin.tv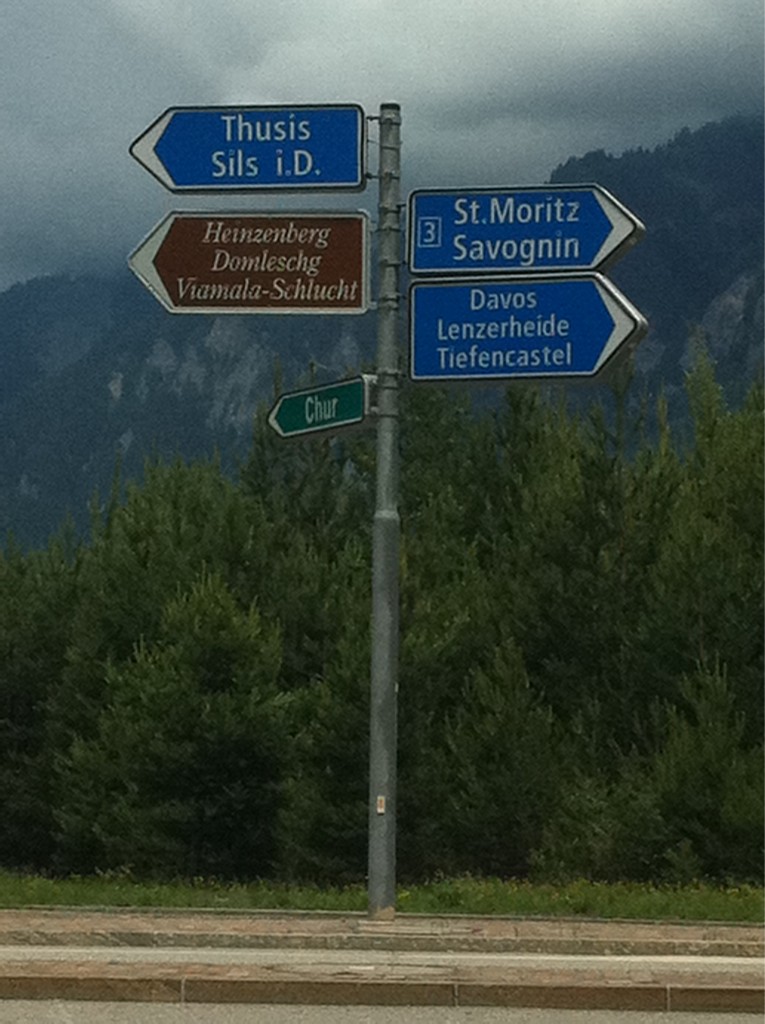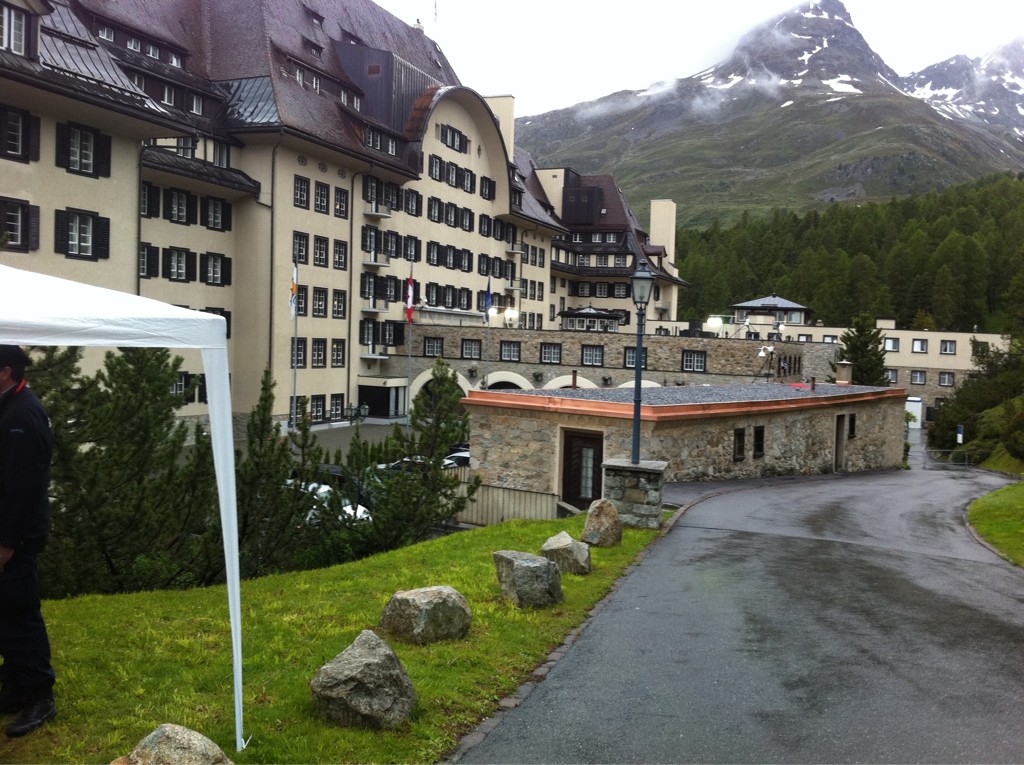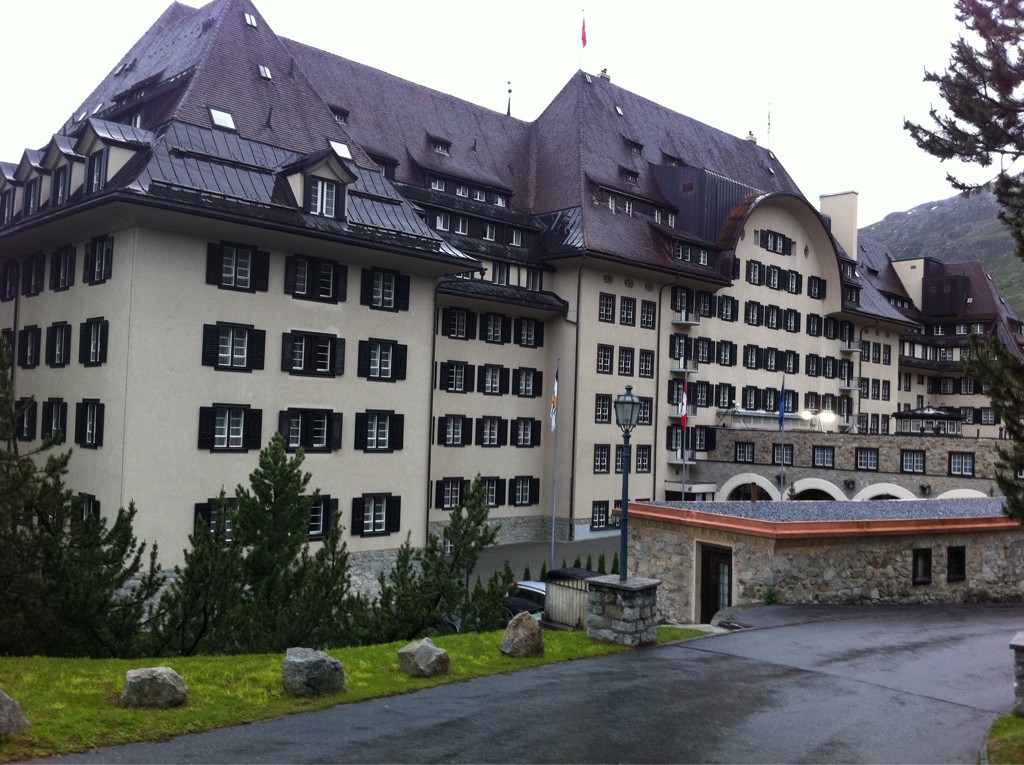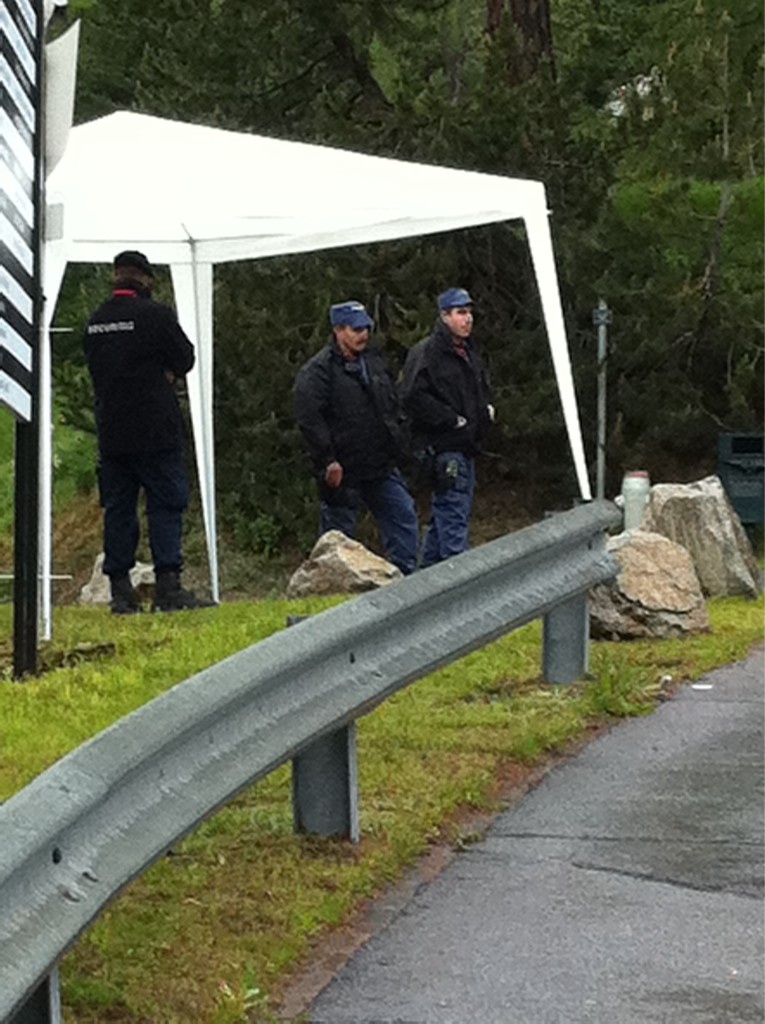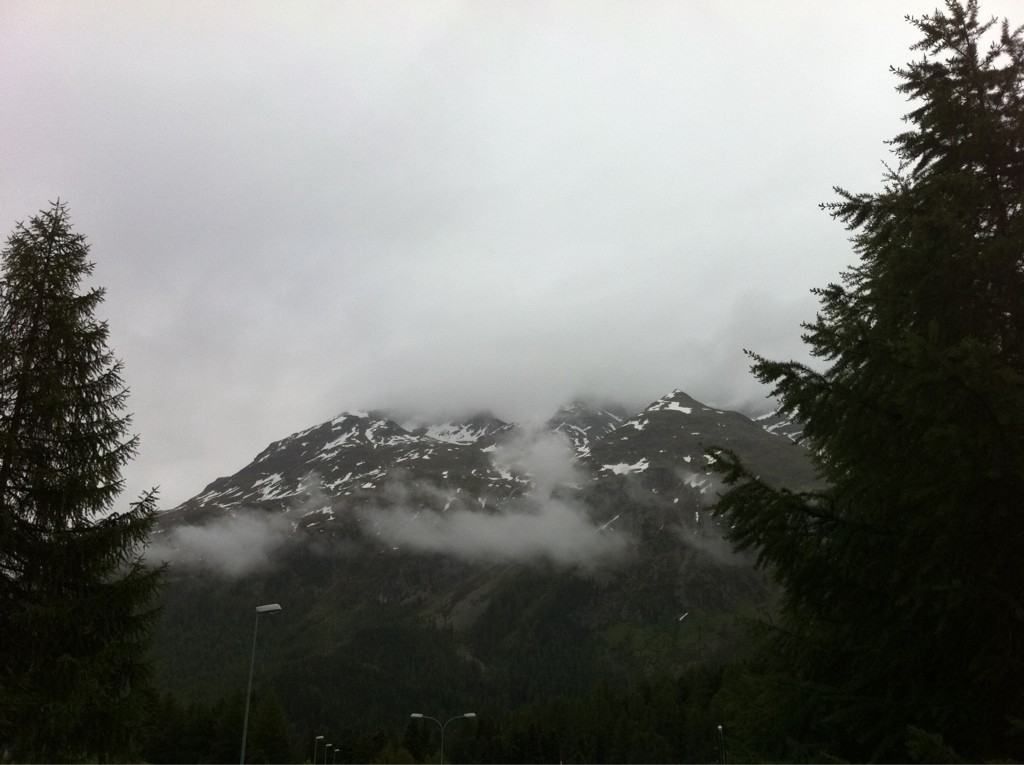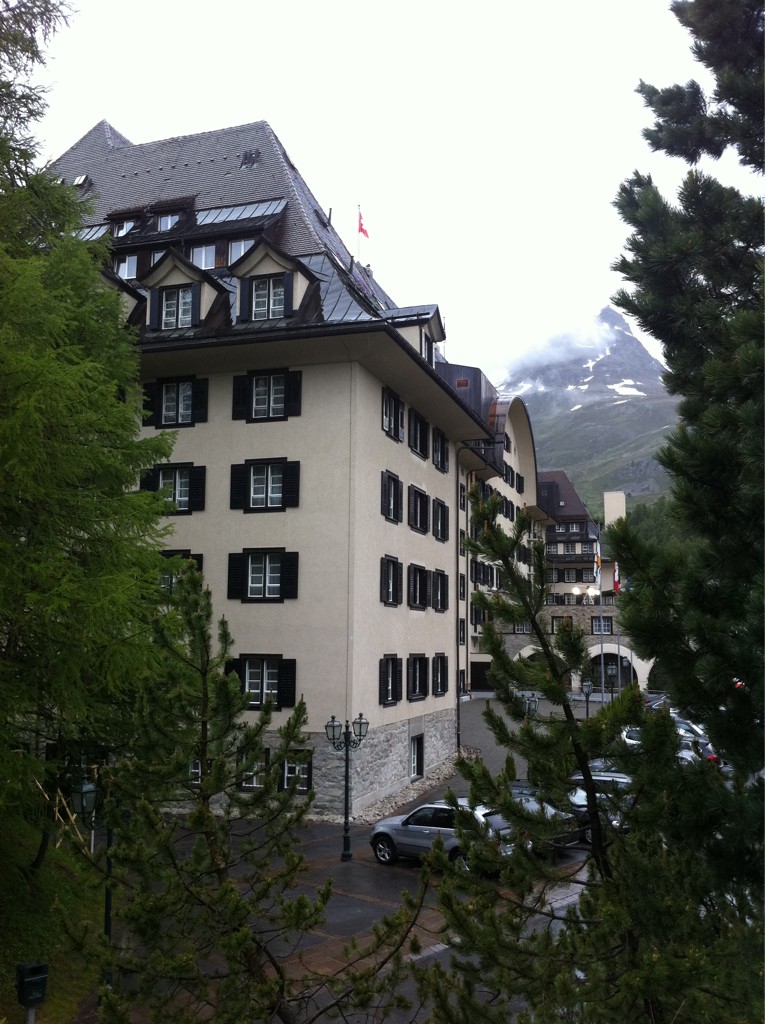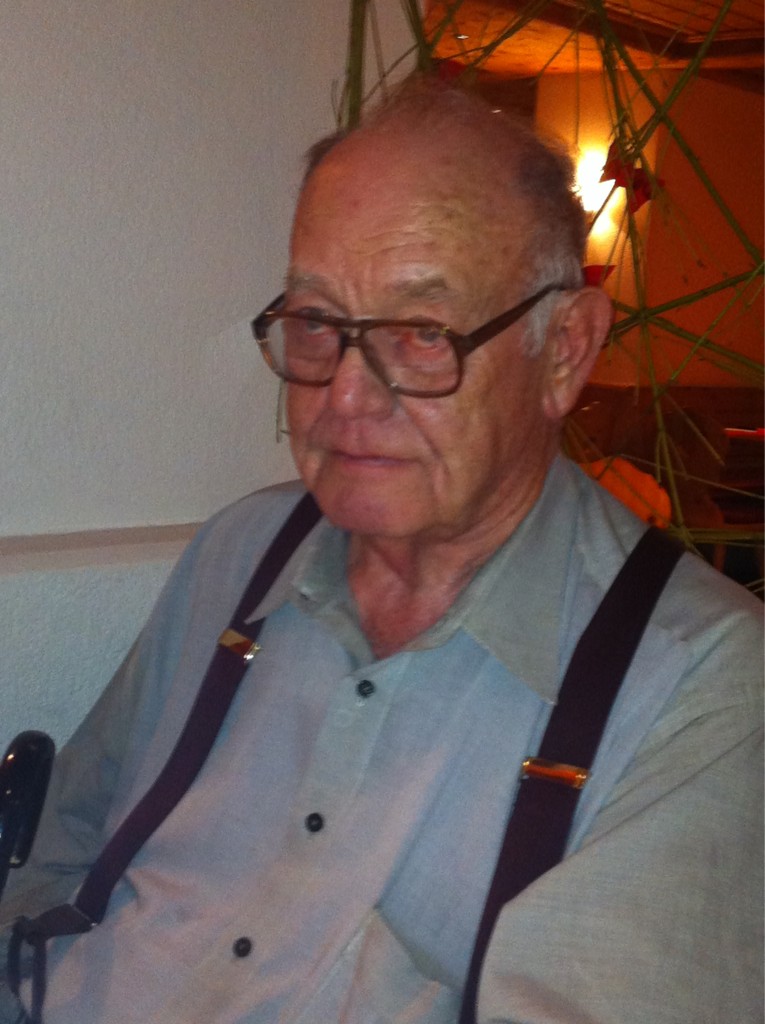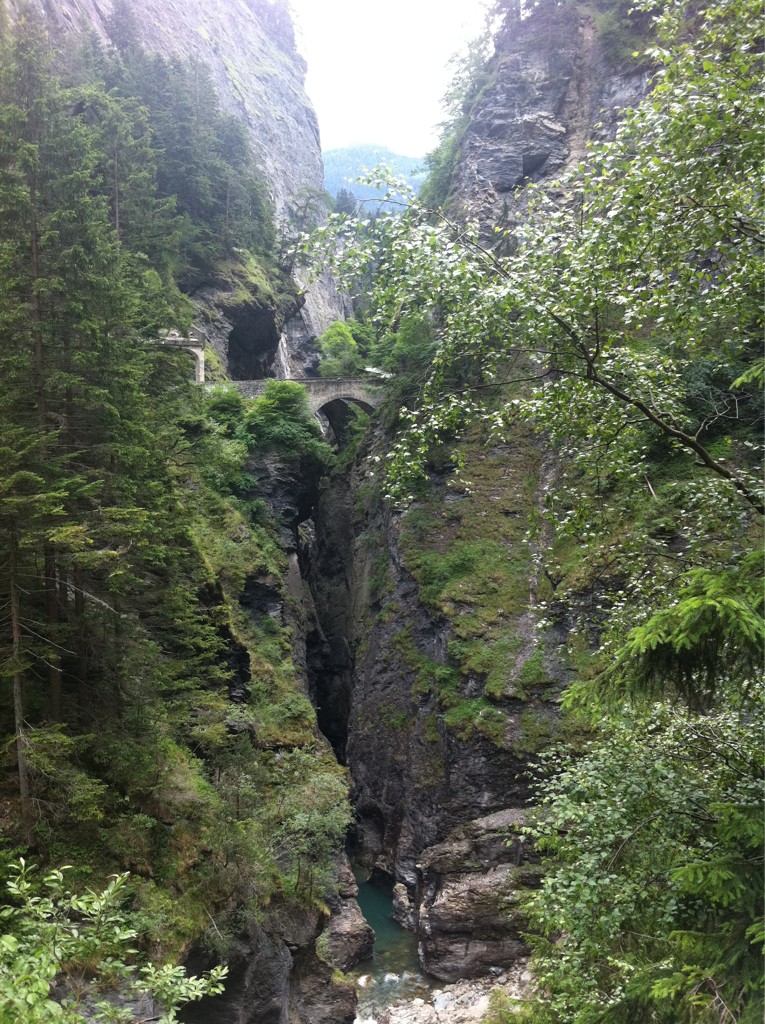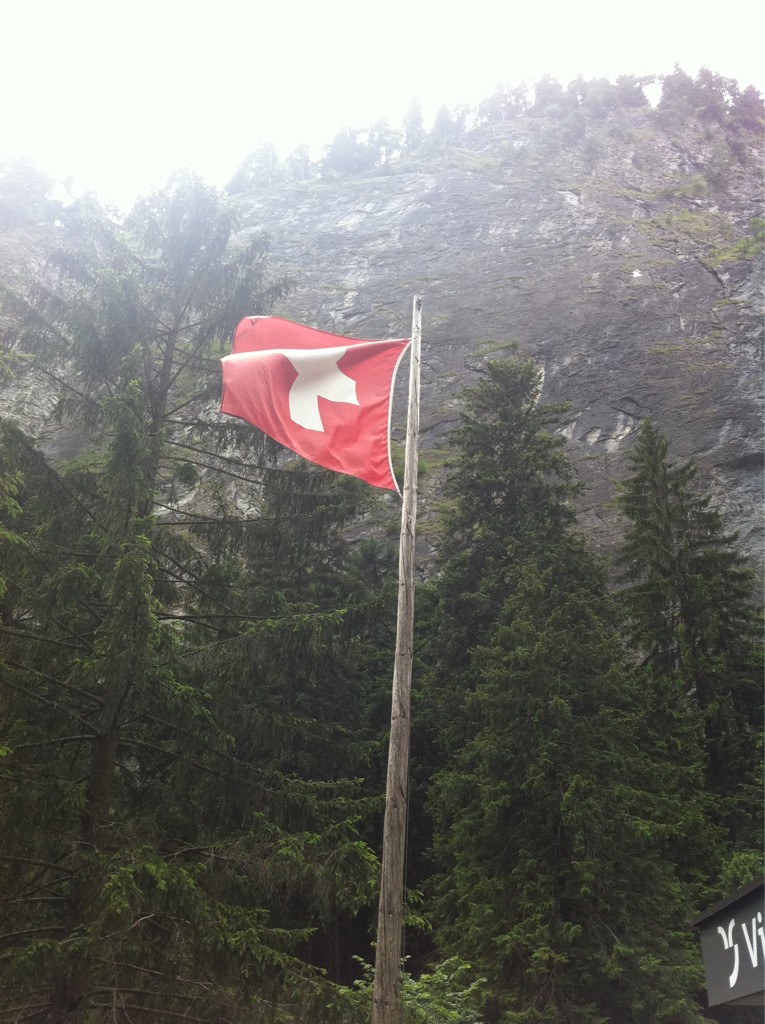 Infowars.com and Alex Jones would like to give a special thanks to Midas Resources for its generous support of our Bilderberg 2011 coverage.
Infowars' most powerful product is back in stock! Get DNA Force Plus up to 50% off now!