Philip Ross
International Business Times
March 18, 2014
As the search for the missing Malaysia Airlines Flight MH370 continues, one possibility is that the plane could have been hijacked using a mobile phone or even a USB stick. The theory comes from a British anti-terrorism expert who says cyber terrorists could have used a series of "codes" to hack the plane's in-flight entertainment system and infiltrate the security software.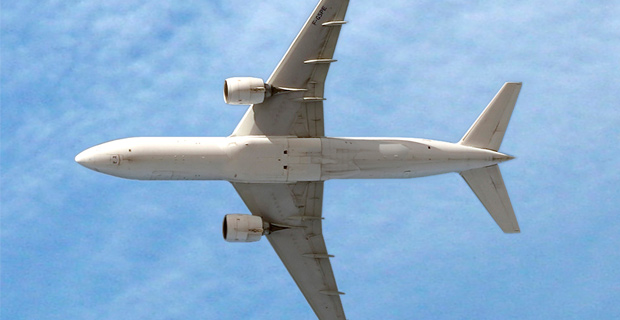 According to Sally Leivesley, a former scientific adviser to the UK's Home Office, the Boeing 777's speed, direction and altitude could have been changed using radio signals sent from a small device. The theory comes after investigators determined that someone with knowledge of the plane's system intentionally flew the jet off course.
"It might well be the world's first cyber hijack," Leivesley told the U.K.'s Sunday Express. "This is a very early version of what I would call a smart plane, a fly-by-wire aircraft controlled by electronic signals."