Jamie Ross
Courthouse News
April 28, 2014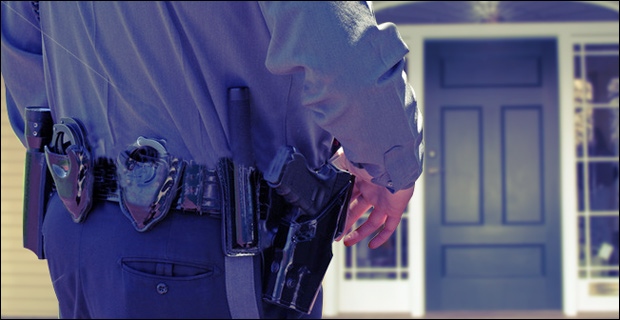 A Phoenix police officer shot a man death while three other officers restrained him, and it was the officer's second in-custody killing in a year, the man's family claims in court.
Cleo Daily, mother of the late Zachariah Pithan, and his father, Tracy Pithan, sued Phoenix, its police Officers Clinton Brookins, Andrew Williams, Chris Joja and Emanuel Codreanu, former Police Chief Jack Harris and current Police Chief Daniel V. Garcia, in Federal Court.
According to the complaint, on April 20, 2013, Pithan – who had been diagnosed with a mental illness – told the four police officers who were outside his apartment to leave him alone. When Pithan extended an arm past the door frame, Williams allegedly grabbed it, unnecessarily starting a physical altercation, and entered the apartment with the other officers.
The next evolution of activated nascent iodine, Survival Shield X-3, is back in stock at 50% off with double Patriot Points and free shipping!