Jason Koebler
US News
January 11, 2013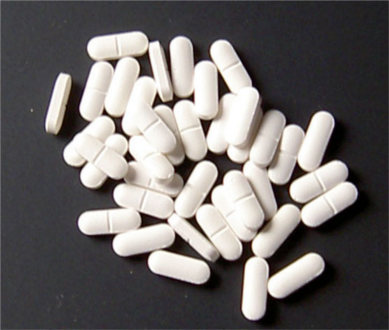 Stillnox
The Food and Drug Administration announced Thursday that it will require manufacturers of zolpidem, a popular sleeping pill sold as Ambien and Edluar, to reduce recommended dosages amid concerns about morning drowsiness caused by the pills.
In its announcement, the FDA noted that "some patients may be high enough the morning after use to impair activities that require alertness, including driving" and said that "patients with high levels of zolpidem can be impaired even if they feel fully awake." The FDA has received 700 reports of zolpidem leading to "impaired driving ability and/or road traffic accidents."
The warning says that the risk is especially high in women, and that recommended dosages should be halved from 10 mg to 5 mg for immediate-release pills and from 12.5 mg to 6.25 mg for extended-release pills prescribed to women. While it did not offer specific dosage recommendations for men, new "labeling should recommend that health care professionals consider prescribing the lower doses" for them.
According to the FDA, recent data from driving simulation studies led to the change.
Last year, a Scripps Health study published in the British Medical Journal found that sleeping pill use may have contributed to as many as 500,000 "excess deaths" in the United States in 2010 and noted that sleeping pill users have a fivefold increased risk of "early death."
The Reopen America Back to School Special is now live! Earn double Patriot Points on our hottest items!