Glenn G. Lammi
Forbes
May 6, 2014
That phrase is a "tried-and-true debate stopper," ethicist Jack Marshall writes, "because of its ability to inhibit rational thought." It's no wonder, then, that professional activists and government regulators often cloak actions which might otherwise be highly questionable (and unconstitutional) in the appealing mantle of safeguarding America's youth.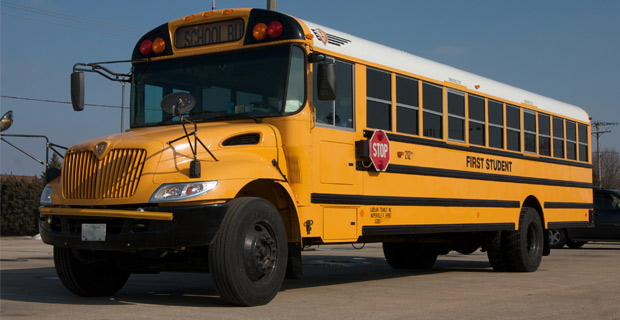 For instance, government routinely invokes protection of children as a justification for restricting commercial speech. Three years ago, a triumvirate of federal agencies tried to limit kids' exposure to food and beverage ads through an informal guidance document.
Thankfully, that effort fell flat. But Washington's appetite for limiting "disfavored" speech—in the interest of those ubiquitous children—is never sated, as a recently proposed U.S. Department of Agriculture (USDA) regulation reminds us.