Nicholas K. Geranios & Gene Johnson
Associated Press
May 11, 2014
The green-cross storefronts of medical marijuana dispensaries are common in much of Washington, and the state is plowing ahead with licensing people to grow and sell recreational pot to adults.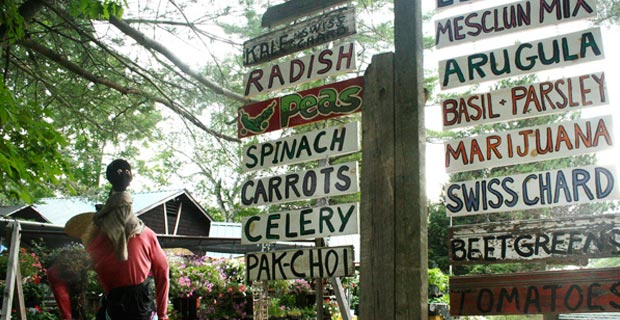 But a federal trial scheduled to begin in the coming weeks for five people in Spokane suggests not all is OK with weed in the state.
Larry Harvey, a 70-year-old medical marijuana patient with no criminal history, three of his relatives and a family friend each face mandatory minimum sentences of at least 10 years in prison after they were caught growing about 70 pot plants on their rural, mountainous property.