RELATED: N.Y.'s Data Collection Program Tracks Students From Preschool to Career
Leo Hohmann
World Net Daily
May 11, 2014
The Obama administration, shortly after taking control of the federal bureaucracy, changed student privacy laws so that government can track their progress from "cradle to career," monitoring everything from math and reading skills to values, opinions and attitudes.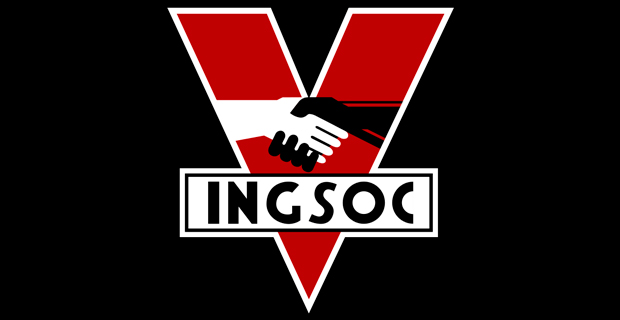 More and more people don't like that. And they are just saying "no" to the government.
It is the amount of student data being collected that ballooned under the new Common Core national education standards, fueled fears of abuse and sparked a growing backlash against the testing system used to scoop up highly personal information.