The first 100 active-duty troops have arrived at the U.S.-Mexican border to provide support for Border Patrol agents as a caravan of migrants slowly makes its way northward from Central America, a Defense Department official told Fox News on Thursday evening.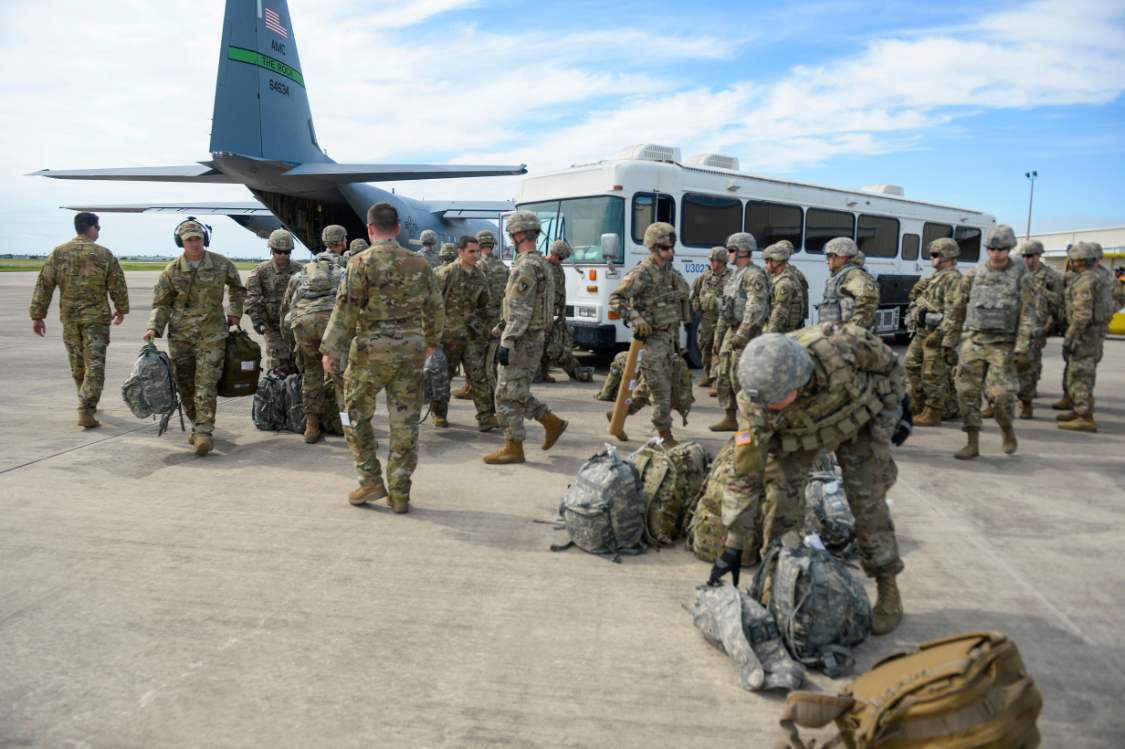 The troops are doing initial assessments at the port of entry in McAllen, Texas. The official said there are about 2,600 troops now at staging bases, largely in Texas, with several thousand more expected to flow in through the weekend and move into California and Arizona.
The Pentagon said more than 7,000 active-duty troops are being sent to the southern border, with more possible. President Trump has said the number could reach 15,000.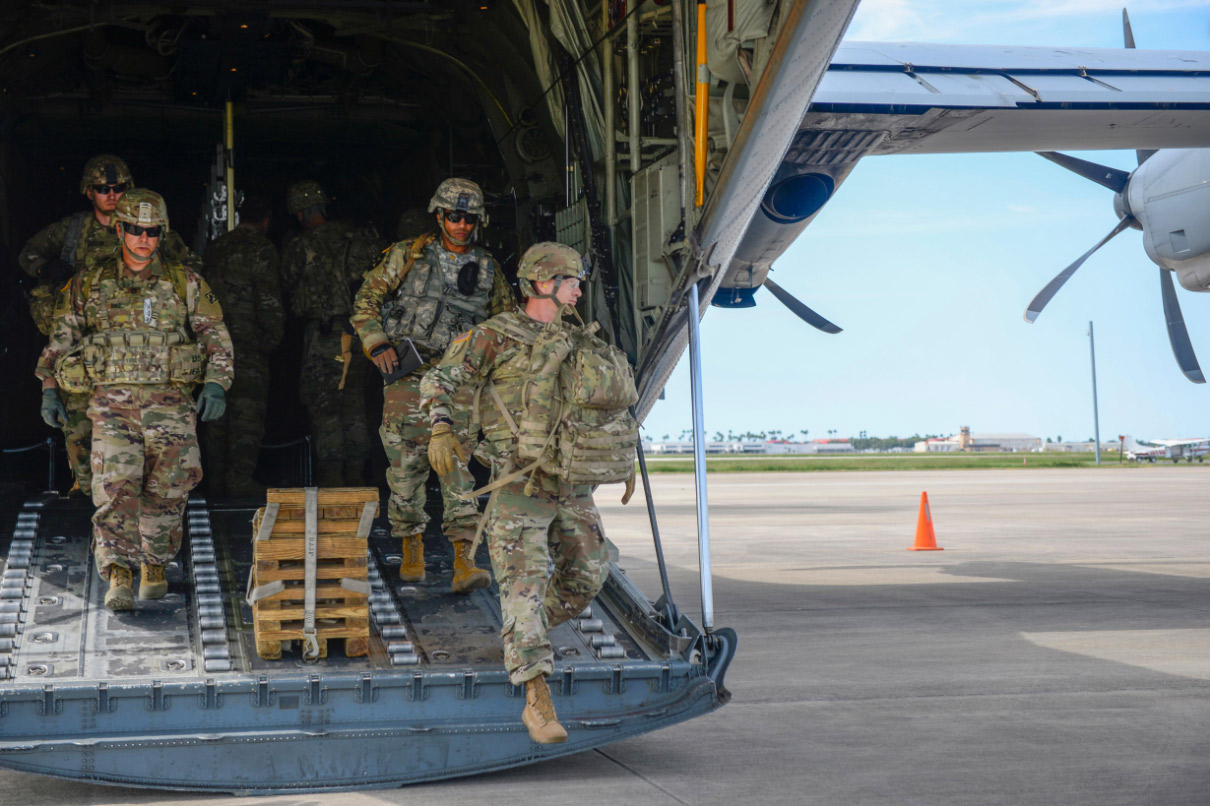 The next evolution of activated nascent iodine, Survival Shield X-3, is back in stock at 50% off with double Patriot Points and free shipping!