Michael Van Sickler
Bradenton Herald
April 12, 2014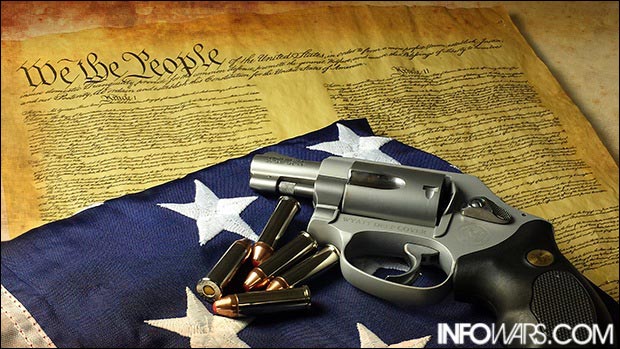 Evacuations caused by hurricanes, toxic spills and riots could be grounds for legal gun owners to conceal their weapons in public, according to a bill backed by the National Rifle Association that passed the Florida House 80-36.
"The bells of liberty are surely ringing throughout Florida today," said Rep. Heather Fitzenhagen, R-Fort Myers, the bill sponsor. "We are making sure that no Floridian in lawful possession of a firearm must leave it behind while evacuating in an officially declared state of emergency."
HB 209 passed with six Democrats voting for it, including Rep. Amanda Murphy of New Port Richey, and Rep. Carl Zimmermann of Palm Harbor, despite objections from his sheriff.
Our 4th of July Super Sale has been extended! Get double Patriot Points and free shipping on the hottest items!