S.H. Blannelberry
Guns.com
May 2, 2014
The Second Amendment Foundation along with Florida Carry, Inc. filed a lawsuit against the city of Tallahassee for violating the state's preemption laws with respect to firearms.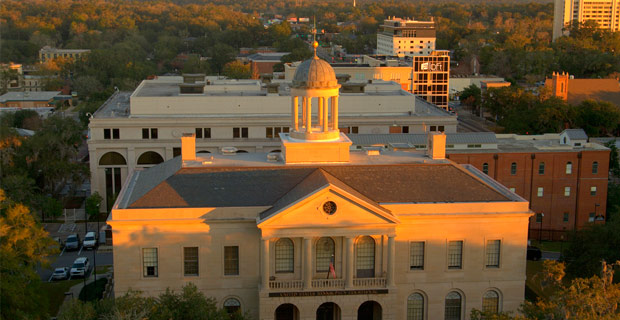 The suit targets a city ordinances which outlaws the discharge of firearms and air guns and makes no exception for lawful instances of self-defense, according to Alan Gottlieb, the founder and executive vice president of the SAF.
Under Florida's preemption laws, cities and municipalities are not allowed to enact or maintain tougher gun laws that what the state requires.